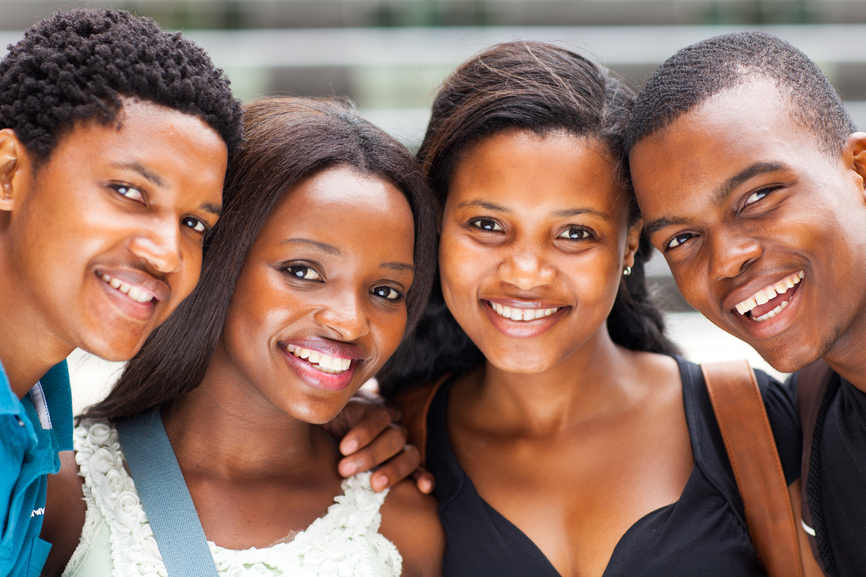 Study in Canada for International Students
Canada is the second-largest country on earth, covering an area of 10 million square kilometers (3.9 million square miles). Due to its large size, Canada has many different types of landscapes. There are areas with high mountains, different types of forests, prairie grasslands and arctic tundra where the ground is permanently frozen. Canada is also home to many rivers and lakes. Like Canada's landscapes, the climate varies across the country. In the areas where most of the population lives, there are generally four distinct seasons – summer, fall, winter, and spring. Summer lasts from around June to September and the weather varies from warm to hot, with daytime temperatures between 20 and 30 degrees Celsius. Fall and spring are transition seasons during which the weather becomes progressively colder or warmer and much of the annual rainfall occurs. Winter is very cold in most places, with temperatures often well below zero degrees Celsius. Snow covers the ground from around December to March or April. The education quality in Canada is one of the major factors in attracting foreign students to their shores. Canada's high academic standards and rigorous quality controls reflect the high-quality education provided which helps in a successful future and benefits one's career in the long term. The unique advantage Canada enjoys is that while it is a western developed world, it offers education at comparatively less cost than its other western counterparts. Though the education costs may vary based on the courses, for most of the general courses, the tuition fees are less than in other major countries.
Call or Whatsapp: +16136002074, 08055144885, +16136002074
Every day our Educational Services help and guide prospective students in making the right Study Abroad choices or decisions. From Picking a Country, Picking a Course, Successful Admission Application, and Placement, Visa and Travel Support, we do it all.