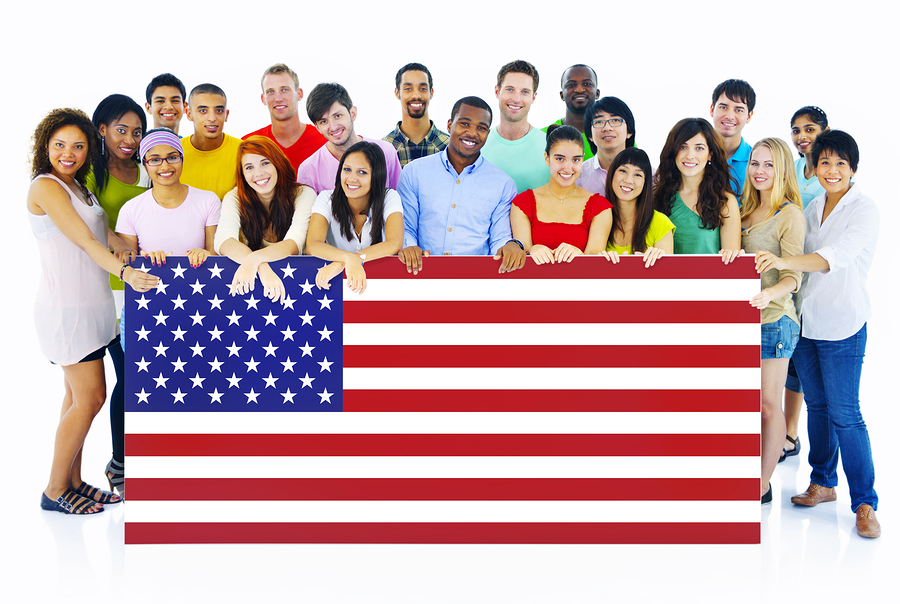 The United States of America also known as The USA, is a country in North America, made up of 50 states, a federal district, and 5 territories. It is a superpower and some argue that it is currently the only superpower. It has great influence over world finance, trade, culture, politics, military, and technology. America is the third biggest country in the world, Only Russia and Canada are bigger, U.S.A has one of the world's finest education systems, with excellent programs across all disciplines. At the undergraduate level, outstanding program options are available in conventional subjects as well as professional fields. At the Master's and Ph.D. level, students regularly get the opportunity to work with and learn from some of the finest researchers in the world. Qualifications awarded by U.S. universities are recognized throughout the world for its academic brilliance. The U.S is known for the diversity of educational opportunities, academic excellence, cutting edge technology, an opportunity for research, teaching and training, support services for international students, great campus life etc.
Call or Whatsapp: +16136002074, 08055144885, +16136002074
Every day our Educational Services help and guide prospective students in making the right Study Abroad choices or decisions. From Picking a Country, Picking a Course, Successful Admission Application, and Placement, Visa and Travel Support, we do it all.