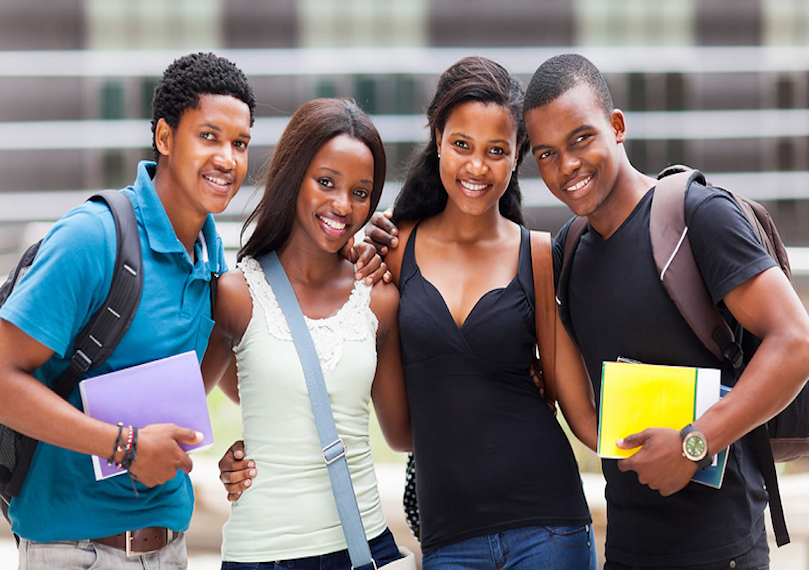 Study in Cyprus for International Student
International students who choose to Study Abroad in Cyprus, do so with good reasons. Study in Cyprus, education in Cyprus has a great international reputation. The quality of Cyprus education is recognized by employers, universities, and governments around the world, making Cyprus a popular destination for international students. Additionally, four of the top five universities in Cyprus are partnered with us.
There are a number of Study Abroad Scholarships available for international students both from the Government and from Universities in Cyprus. The estimated living cost per year can range between £1,000 – £7,000 or more, depending on a number of factors. Many Cyprus shops and restaurants offer a student discount and you can also get great deals on travel passes to help make life more affordable. Tuition fees per year vary depending on where and what course you are studying.
At Imperial Educational Services, our Education Consultants will guide and counsel you on your study options and interest in studying in Cyprus.
Call or Whatsapp: +16136002074, 08055144885, +16136002074
Every day our Educational Services help and guide prospective students in making the right Study Abroad choices or decisions. From Picking a Country, Picking a Course, Successful Admission Application, and Placement, Visa and Travel Support, we do it all.